Max Richter, Hania Rani, Atom String Quartet – tribute to Krzysztof Penderecki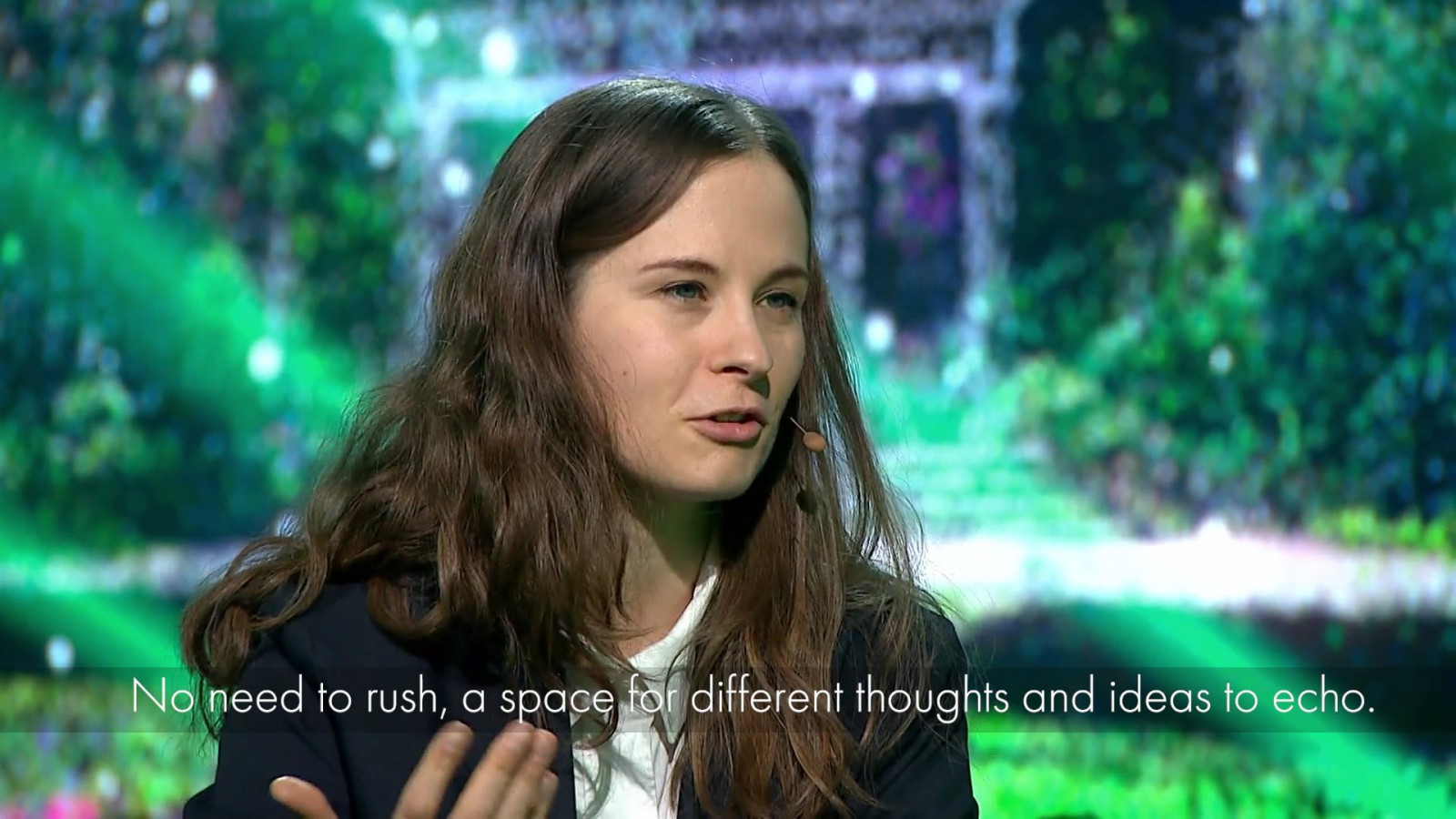 Max Richter, Hania Rani, Atom String Quartet – tribute to Krzysztof Penderecki
00:00 05:31:47
We have decided to celebrate the first anniversary of the Maestro's death with the inauguration of Penderecki's Garden website and a concert featuring premieres of new works by Max Richter and Hania Rani. The aim of creating a digital representation of Penderecki's legendary residence as a homage to the composer is self-explicit. The program of the concert, however (co-organised by TVP Kultura), may seem quite a surprise.
Why mark Penderecki's anniversary with jazz improvisations by Atom String Quartet? Whence the Baroque convention and cinematic minimalism? Far from being a product of 'the curator's fancy', they are part of the panorama of the same world which the Maestro explored back in the 1960s and 70s during his experiments in the studio and the theatre, at meetings with Don Cherry and Krzysztof Urbański. Penderecki has once again played a joke on us, as when he took all the main prizes in a prestigious competition for composers disguised under three different nicks, or when he made the musicians of a classical orchestra forget all that they had learned during several decades of their artistic education, and when later, bidding farewell to 20th-century avant-garde, he opened a whole vast chamber of postmodern sacred music.
No wonder then that today his pioneering works prove germinal for experimenting rockmen (Jonny Greenwood), new instrument builders (Paweł Romańczuk), masters of club groove (Skalpel), and composers of fleeting film soundscapes (Max Richter) alike. The new compositions by Hania Rani and Max Richter are only two in a series of surprising premieres that will take place by 2023, the year of the Maestro's 90th birth anniversary. Penderecki's Garden continues to bloom.
Concert Program:
Hania Rani – Prelude a la Cadenza, performed by Hania Rani
Max Richter –  Testament, performed by Hania Rani, Atom String Quartet
Krzysztof Penderecki –  Prelude for solo clarinet Bb (arr. Mateusz Smoczyński), performed by Atom String Quartet
Krzysztof Penderecki –  Drei Stücke im alten Stil nach Musik zu dem Film "Die Handschrift von Saragossa" for Streichorchester I Aria (arr. Mateusz Smoczyński), performed by Atom String Quartet
Krzysztof Penderecki –  Capriccio für Tuba solo (arr. Krzysztof Lenczowski), performed by Atom String Quartet
Krzysztof Penderecki –  Drei Stücke im alten Stil nach Musik zu dem Film "Die Handschrift von Saragossa" for Streichorchester II Menuetto I, performed by Atom String Quartet
Krzysztof Penderecki –  Miniature per clarinetto e pianoforte Miniature III Allegro ma non troppo (arr. Dawid Lubowicz), performed by Atom String Quartet