String Quartet No. 3 'Leaves of an unwritten diary'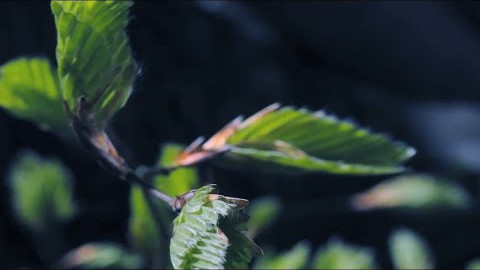 String Quartet No. 3 'Leaves of an unwritten diary'
00:00 06:15:27
"Is the memory of events in a dream not a kind of garden which, though in existence for a long time, constantly creates itself anew? It is the memory of an unwritten diary."
If we were able to capture our memories with our eyes, they would form an album featuring plates of different colours and varying intensity of light. This would be our diary. And what if our material is sounds? Krzysztof Penderecki presented pictures from his personal past in such a way that the music gives us access to images, words, and light. We can stop in front of each of his sound-painted plants and trees, observe them from different perspectives, and then move on. We also have the opportunity to take part in a process which, once initiated, will never end, like a budding leaf frozen in a film frame. We let ourselves be guided on and introduced to ever new landscapes. This experience cannot be captured in words, in a diary.
It is 'indescribable' and inhabits the space between event and memory, between the artist's vision and the listener's impression. Confronting the diversity of successive sound spaces is a beautiful experience. The majestic viola monologue; the incessantly repeated motifs; the warmth and sweetness of changing chords, and even a degree of sarcasm in the waltz. A kind of magic is taking place. While interpreting the composer's musical memories, we ourselves begin to bring to life what grows inside us in an alternative space. This music has the power to become a bridge, to take the artist from a reading of a diary to an expression of his own emotions.
The recording was produced as part of the 'Culture in the Web' programme, implemented by the Minister of Culture and National Heritage.
Aga Bugla-Bylica – I violin
Anna Kuk – II violin
Jacek Stolarczyk – viola
Piotr Gach – cello